Scandinavian Midsummer Festival in Estes Park
June 26-28, 2020
Downtown Estes Park, Bond Park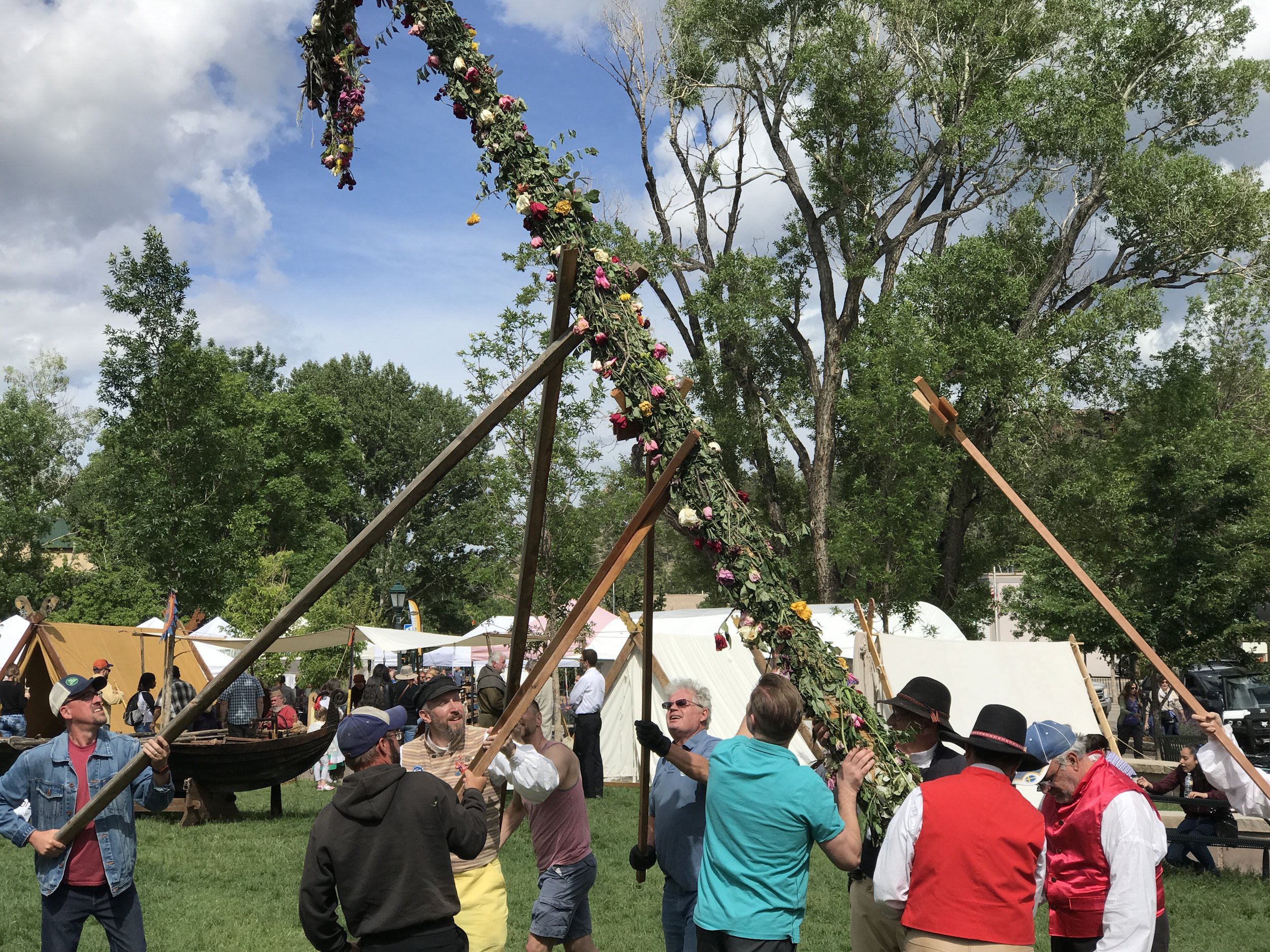 a scandinavian market surrounded by mountains
Be inspired by the rich cultural heritage of Scandinavia. 80+ Artisans, organizations, and performers share our cultural heritage through Food, crafts, demonstrations, and entertainment.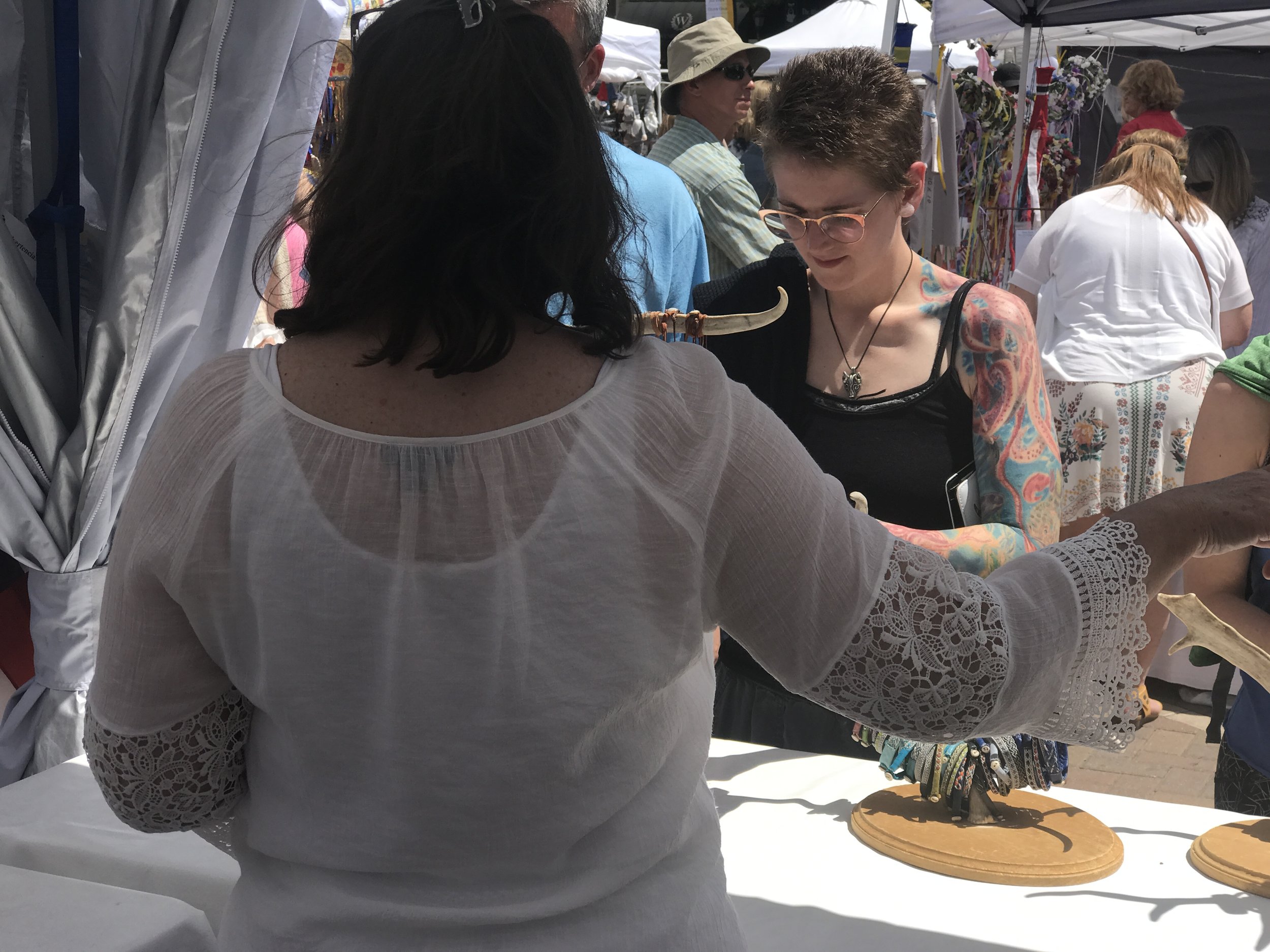 traditional and modern favorites served all day
mead from the Redstone Meadery, Aquavit from the Devil's Head Distillery, Potato sausages, swedish meatballs, lefsa, smoked salmon, and scandinavian sweets are just a few of the festival favorites!
A Scandinavian Experience Close to home
UFF Da Band-listening, beer drinking, community dancing, nervous maidens, flower crown-making, sausage eating, gift giving, fun having, and viking visiting are all daily occurrences.
ESTES PARK IS HOME TO THE MIDSUMMER FESTIVAL
For over 25 years the Midsummer Festival has called Estes Park home. Perhaps it is because it shares many of the same characteristics of scandinavian Life; a vibrant community, mountains, water, trees, and wildlife surround the festival.